BOTULINUM TOXIN INJECTION
BOTULINUM TOXIN INJECTION
It is injection given to treat various neurological disorder like cervical dystonia, hemifacial spasm , blepharospasm, post stroke spasticity, oromandibular dyskinesia.
The botulinum toxin injection reduces the stiffness of muscles affected in these disorders.
Blepharospasm is a rare condition that causes your eyelid to blink or twitch. You can't control it. This is called involuntary blinking or twitching. The twitching is caused by a muscle spasm around your eye. Blepharospasm is just one of several reasons your eyes might twitch.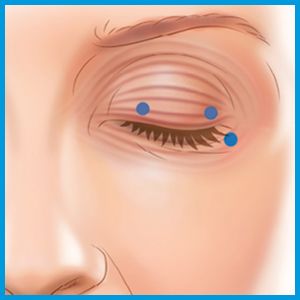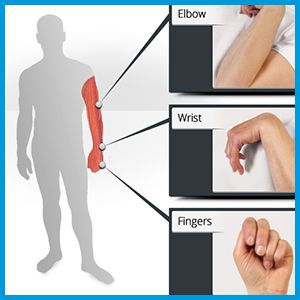 After a stroke, muscles may become stiff, tighten up and resist stretching. This is called spasticity. Spasticity relates to muscle tone. Tone is the natural tension, or contraction, in a muscle that resists stretching. Stroke may cause an abnormal increase in muscle tone, leading to spasticity.
Cervical dystonia, also called spasmodic torticollis, is a painful condition in which your neck muscles contract involuntarily, causing your head to twist or turn to one side. Cervical dystonia can also cause your head to uncontrollably tilt forward or backward.
Hemifacial spasm is a nervous system disorder in which the muscles on one side of your face twitch involuntarily. Hemi facial spasm is most often caused by a blood vessel touching a facial nerve, but it may be caused by a facial nerve injury or a tumor, or it may not have a cause.
Writer's cramp is a focal dystonia of the fingers, hand, and/or forearm. Symptoms usually appear when a person is trying to do a task that requires fine motor movements, such as writing or playing a musical instrument.